Balloon Safari News
& Information 
Read more about hot air balloon safari adventures, company news and info about the beautiful Masai Mara in Kenya.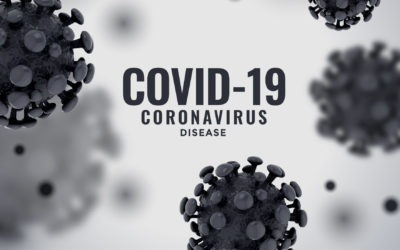 Covid-19 Update - May 2020.  We would like to begin by thanking everyone for their patience and understanding over the last few weeks. It is indeed a difficult time for all. Due to current circumstances brought about by the Coronavirus pandemic and with great...
read more
Visitor Stories
"Every dawn is a different adventure"
"Under the shade of a single balanite tree"
"Big ideas, big moments"
"Bucket list"
"Lifetime experience"
"Serene silence travelling with the wind"
"Essential Africa"
"The circle of life"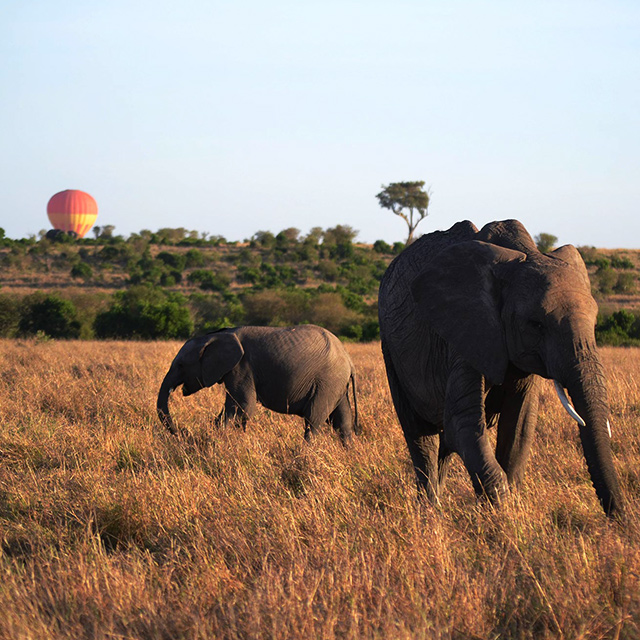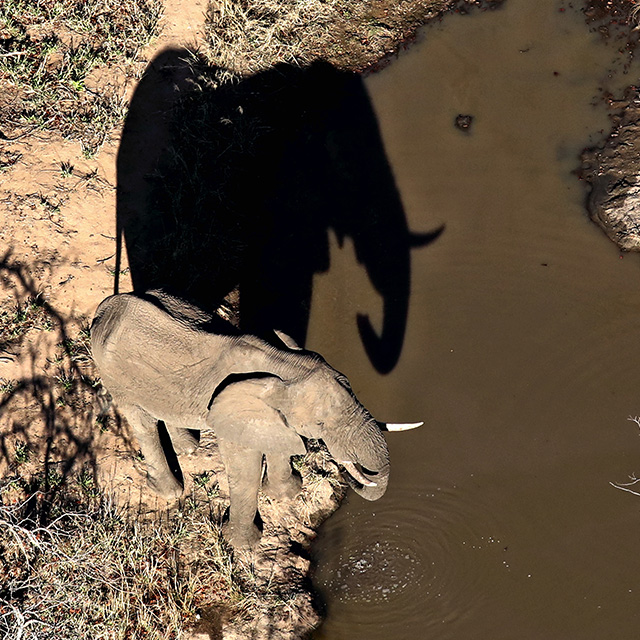 What are you waiting for?
"This is a journey of emotion…for many…a dream of a lifetime…"